Not far from climate talks in Cancun, nature actually exists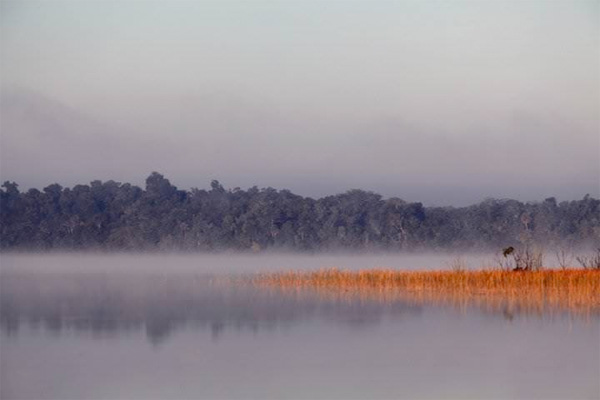 Freshwater lagoon at Punta Laguna. Photo by Rhett A. Butler, December 2010.



While I spent most of my time in Cancun locked away in hotels and conference halls, this week the blog will feature some nature photos from sites in and around Cancun, Mexico.
This set includes shots of the lagoon at Punta Laguna, a 5,000-hectare reserve located between Nuevo Xcan and Tulum, the famous archeological site. The lagoon is surrounded by tropical forest, which is rich with wildlife: howler monkeys, spider monkeys, tayra, armadillo, coati, ocellated turkey, parrots and parakeets, and puma tracks.